YOUR GOALS
Energy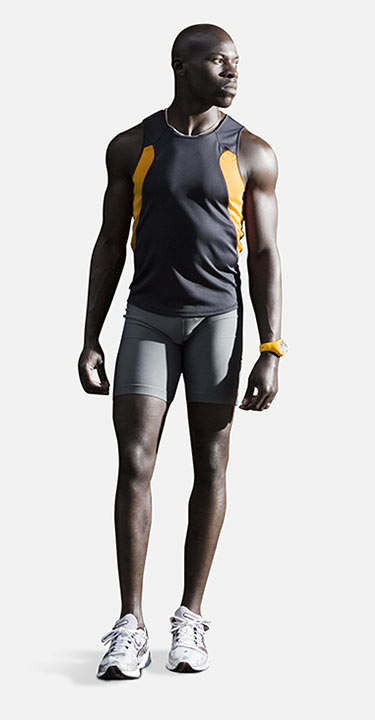 ENERGY
During regular intense physical activity it is natural for the body to tire. However for dedicated athletes, underperformance during training and chosen exercise is often not an option. That's why Powerman have developed the ultimate energy range, comprising of a broad collection of complex products with the specific ability to increase and optimise your energy levels.
By incorporating advanced products such as Powerman Carnipresso and Powerman Spice Adrena, you can reach a supreme level of energy and focus, enabling you to train harder, stronger and faster, taking your performance to the next level.
Suitable for:
The Powerman energy range is ideal for sportspeople and individuals participating in sports such as athletics, running and cycling.
Ideal for individuals taking part in regular exercise, looking to temporarily increase energy levels and enhance physical performance.
Essential for all athletes aiming to increase speed and endurance during recreational activity, race events and training.
The Range
Powerman provides a number of excellent products for athletes and sportspeople looking for an energy boost in preparation for a training session or sporting event. Whether you require a reliable carbohydrate source such as Maltodextrin, a quick-release energy boost from the Powerman Spice Range, we have it covered.

View Range
Recommended Energy Products
added to your basket
Sorry, there seems to have been an error. Please try again.
Subtotal: ( items in your basket)