YOUR GOALS
Health & Wellbeing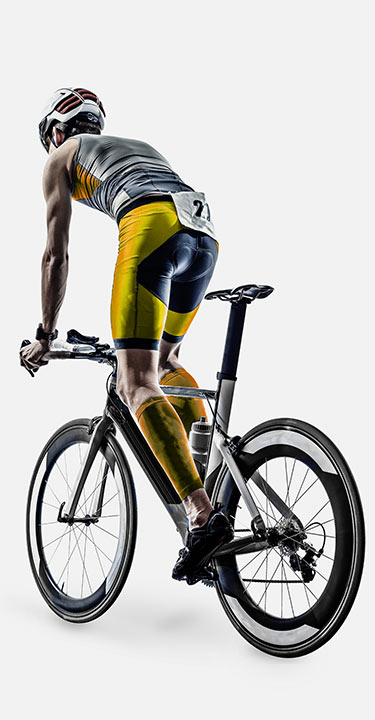 Health & Wellbeing
During intense exercise the body is often subjected to great physical stress, promoting an increase in the demand for macro- and micronutrients. Individual nutrition therefore becomes a top priority for any athlete, whereby an inadequate nutrient supply can significantly increase the risk of injury and illness.
Keeping this in mind, the Powerman Health & Wellbeing range was developed to include a wide selection of products individually enhanced with a broad spectrum of vital vitamins and minerals. By combining a series of health foods and multivitamin supplements, this range is explicitly designed to exceed your daily vitamin requirements.
Each Health & Wellbeing product acts to support the immune system whilst contributing to energy and macronutrient metabolism, ensuring you consume an optimum dietary balance.
Suitable for:
Sportspeople aiming to meet daily vitamin and mineral requirements.
Individuals looking to achieve an optimum nutritional status and wellbeing.
Athletes looking to maintain physical integrity and achieve a superior level of health.
The Range
The array of proteins on offer combined with the many vitamin and mineral boosting products, ensure that you have every supplement at your disposal in order to maintain a healthy dietary balance.
View Range
Recommended Health & Wellbeing Products
added to your basket
Sorry, there seems to have been an error. Please try again.
Subtotal: ( items in your basket)